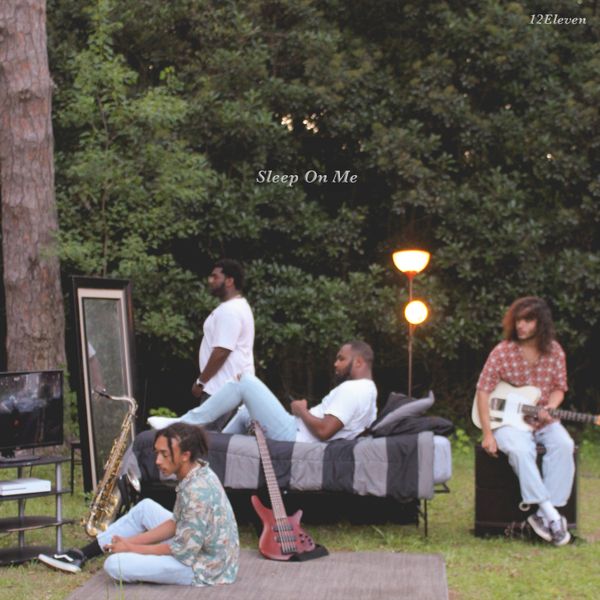 Sleep On Me Single Artwork
---
What's up everyone,
We hope you've been having a cool summer! Our first tour has been a lot of fun so far. All the people in the cities we visited have been awesome. If you have taken the time to see us over the past month thank you very much! 
As we enter the last stage of the tour we would like to make a special announcement! On July 28th we will be releasing our second single "Sleep On Me".  
This song showcases the unique sound that 12Eleven represents in its performances. We worked really hard on this one and hope you'll like it! If you haven't caught us on tour yet there is still a lot of time!
On the same day we release our single we will be performing at Downtown Music Hall in Fort Walton Beach, FL... Here is the rest of our schedule this Summer: 
---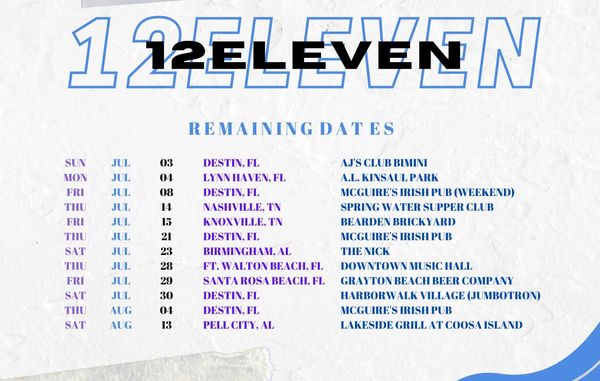 Summer 2022 Remaining Dates
---
We are excited to show you our new projects following the release of "Sleep On Me". Thank you for your support!