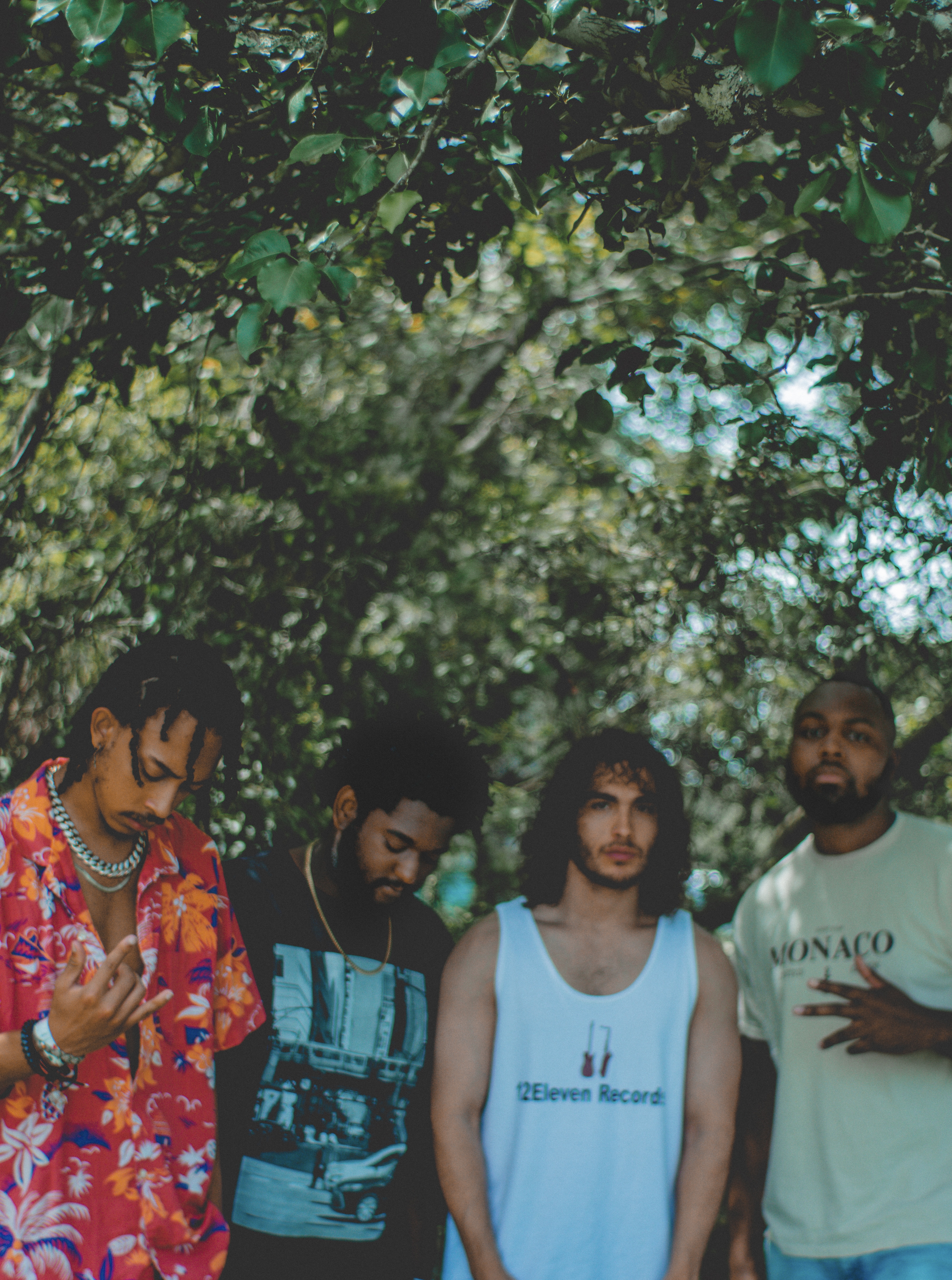 This Spring has been a lot of fun playing shows for you all!  We just dropped a new song in collaboration with Dansvibee & E-Macc & we have a show in Atlanta, GA on April 20th. You can stream it here.
It's been a couple of months since we performed in Atlanta. This time it will be at Aisle 5, in Little Five Points. Doors to the show open at 7 PM. One of our favorite up-and-coming artists, Nova J, will be joining us for this awesome show. You can get tickets to the show here. Thanks to everyone who inquired about the free ticket giveaway!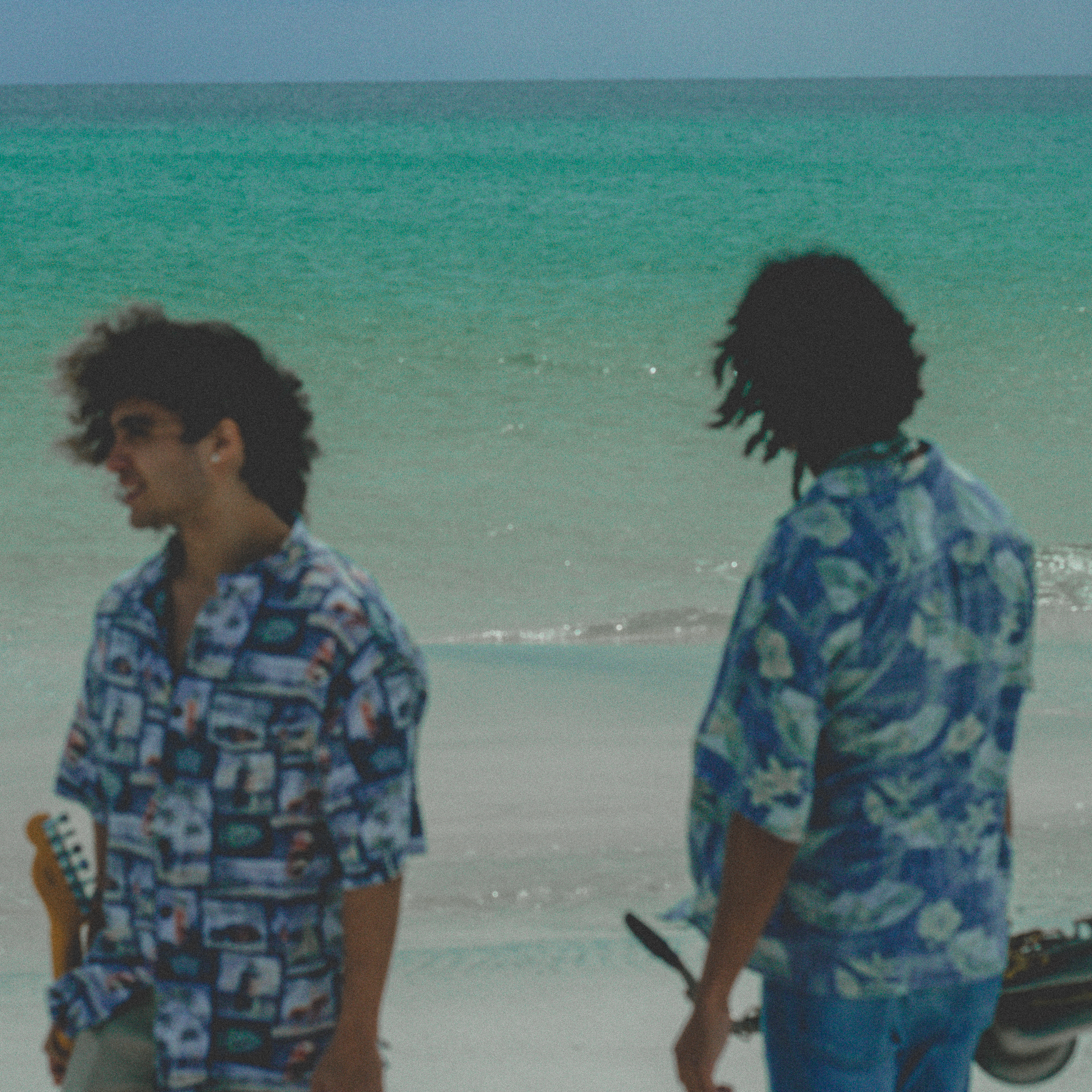 Our new single with E-Macc & Dansvibee finally dropped. This alternative & soulful sound was something we wanted to capture for you just in time for summer. The official music video for "Last Weekend" will be dropping this week! 12Eleven will be releasing its first EP this year. Thank you for listening!