Band Members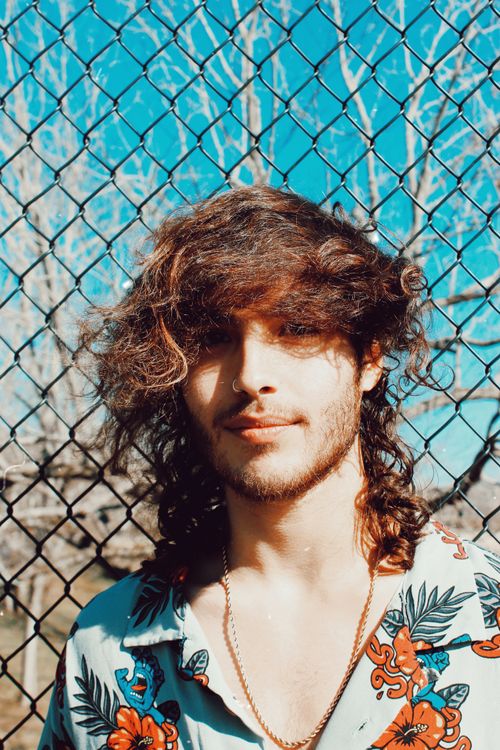 Lead Guitarist 
26
From: Foley, AL 
Influences: Young the Giant, Masayoshi Takanaka, Eric Gales, Marvin Gaye, 
Daniel taught himself how to play guitar at age 16. Growing up, he was influenced by Alternative Rock. Constant exposure to music inspired him to want to create and perform his very own music.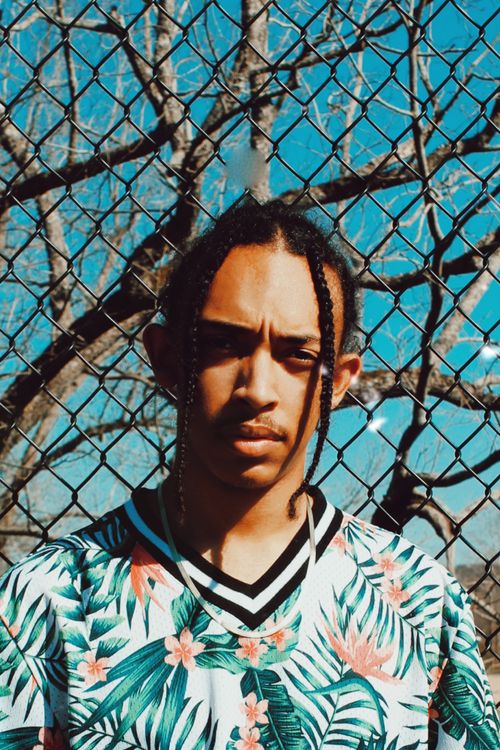 Saxophonist/Vocalist
 25
From: San Antonio, TX
Influences: Chance the Rapper, Andy Mineo
Growing up around a musically-rich family in Texas, Eric McCauley started learning how to play several instruments at a very young age. He picked up the saxophone in the 6th grade, and has refined his musical abilities through rapping, singing and performing.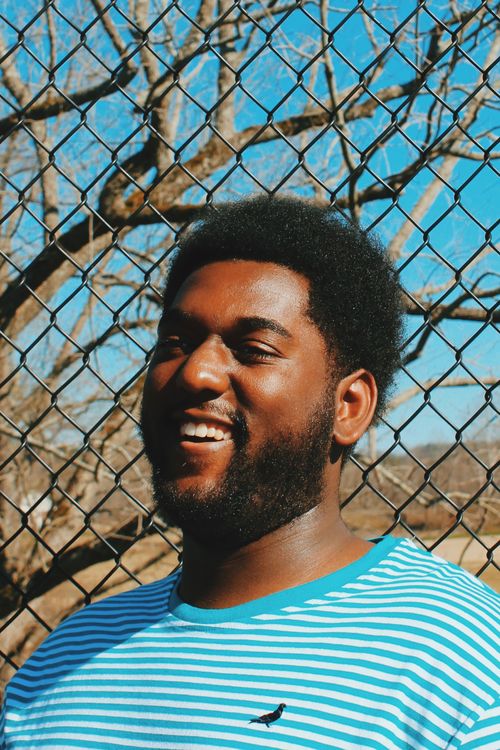 Drummer   
24
From: Milton, FL  
Influences: Questlove, Anderson Paak, Vulfpeck 
Pierce started playing at the age of 4 in church where his father was the pastor, and continued playing with various ensembles throughout his school years. His main focus has always been to broaden his horizons, and this is evident in the style of playing that he has cultivated.